About
Celebrating over 75 years
of
Camp Ministry
Since 1932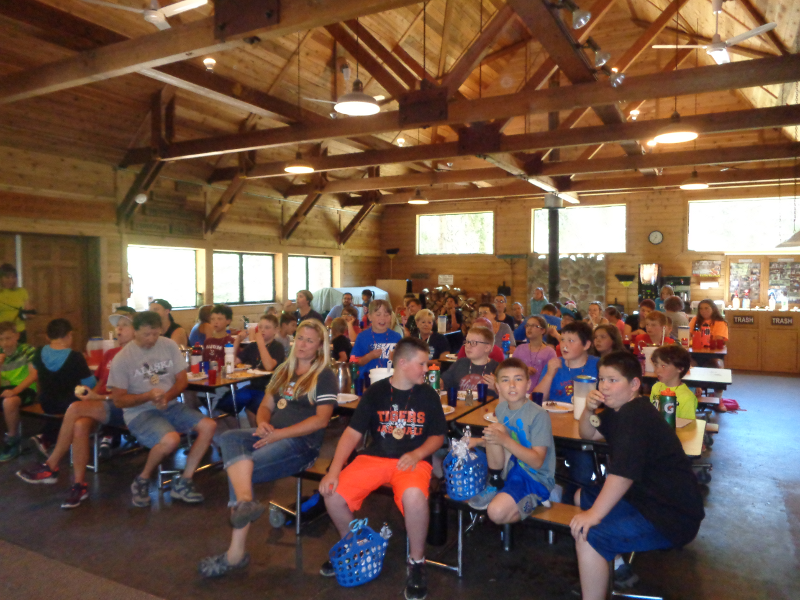 Camp Sawtooth is a ministry of the Kendall and Boise Presbytery's of the Presbyterian Church (USA). Nestled at the foot of the Sawtooth Mountains, Camp Sawtooth has been in operation for since 1932. Thousands of students have come and spent time in God's creation and experienced the love of Jesus Christ.

The camp is located 8 miles north of Ketchum, Idaho on 12 wooded acres in the Sawtooth National Recreation Area and sits on the North Fork of the Big Wood River. For more than 85 years the Presbyterian Churches of the Boise and Kendall Presbyteries have leased the property from the United States Forest Service.
Camp Sawtooth provides an opportunity to know Jesus Christ as Lord and Savior through living in a close, caring community which includes worship, Bible studies, activities, lots of fun and interaction. Camp Sawtooth does not discriminate on the basis of race, color, sex, age, religion, or national origin.